Rising material costs, shortages and a lack of available tradies have made renovated properties more desirable for those looking to buy. With lengthy delays and increasing build prices, many people are now looking to find a home that is already renovated, rather than endure extra costs and unknown time frames associated with building a new home or making extensive improvements.
In a changing market, buyers tend to also look more closely at properties, looking for standout features and attributes that meet their requirements. Currently, buyers feel like they can wait, or shop around for the right property, compared to when the market was at its peak and urgency was heightened.
Given the increased interest in renovated properties, we thought we would take a look at how owners can make simple improvements, that have the potential to captivate buyer interest and yield good returns.
To avoid over capitalising, it is important to do your research. Take time to assess the local property market and speak to local real estate agents to gain a better understanding of what features are commonly favoured by buyers. Secondly, setting a realistic budget and sticking to it is key to avoiding unnecessary spending.
Kitchen renovations
The kitchen is often considered the hub of the home and where a large amount of time is spent. Before investing in installing a brand new kitchen, it is important to look at the overall condition of the property to determine how much it may affect the final sale price. If such a large outlay isn't justified, there are other relatively inexpensive changes that can go a long way towards positively impacting the price.
Look at simple changes that can make an impact such as replacing door handles, or installing a new benchtop or splashback. Doors and drawer fronts can often be replaced or painted, and the carcass kept the same.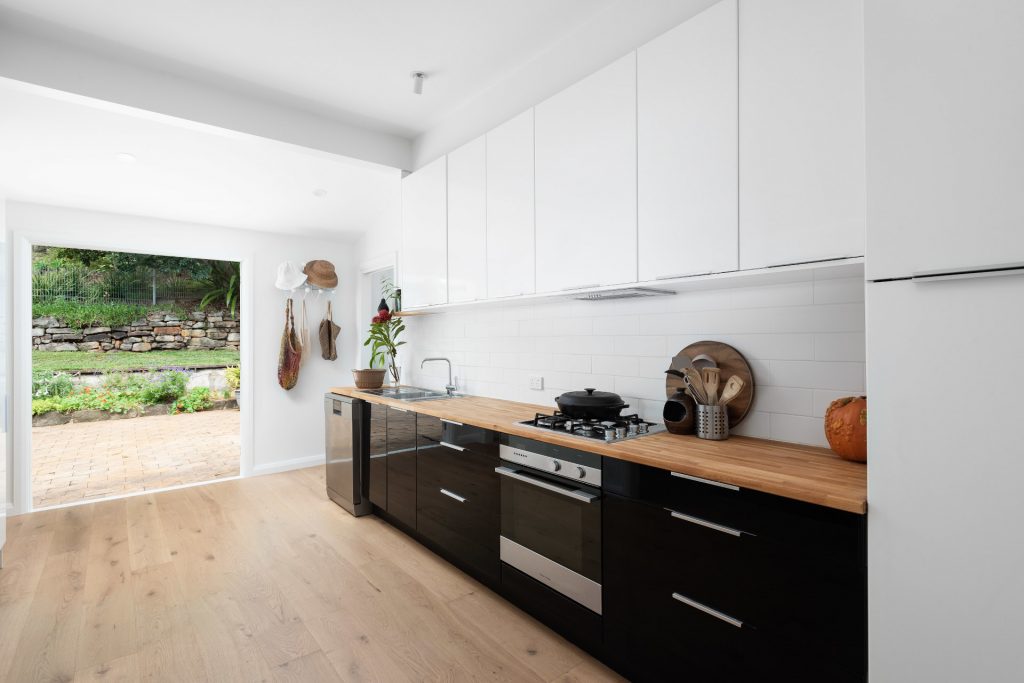 The exterior
A home's exterior can certainly make an impact. An eye-catching facade creates a strong first impression and sets the tone for the rest of the home. Rendering an old brick home, or applying a fresh coat of paint can instantly lift the appeal. If rendering the entire home is out of the budget, consider rendering just the front. Other cosmetic changes that can increase the appeal of a home include spray painting roof tiles, and replacing any broken gutters, drainpipes and/or tiles.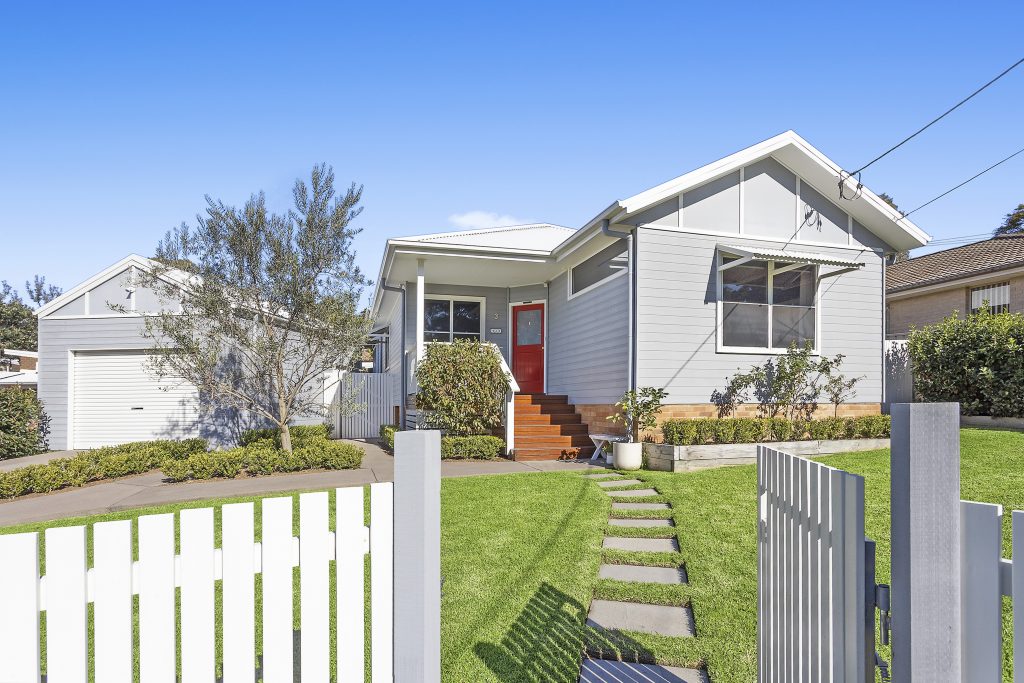 Painting
Painting is a great way to add value to a property. As renovation expert and founder of Renovating for Profit, Cherie Barber says, "a few licks of paint can instantly update a home, taking it from the 70's, 80's or 90's and catapulting it into the 21st century."
Painting can indeed be profitable, but it is important to pick colours carefully. When choosing colours, whites are popular for interiors as they appeal to a broad audience and suit a wide variety of styles. For exteriors, neutral colours tend to be the most popular from whites and stone colours to the myriad of pale greys. Pops of colour can always be added to the front door or other trimmings to create an eye-catching statement.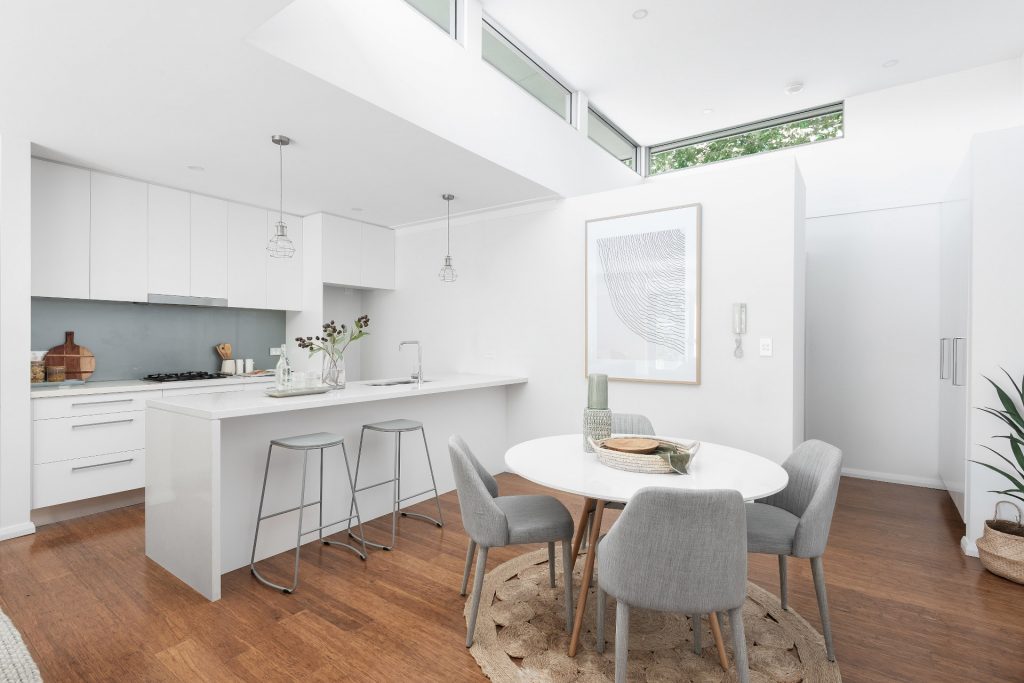 Flooring
Replacing worn, daggy old carpet can instantly lift the appeal of a home. If your property has floorboards, spending the time or money to re-polish can be a smart investment.
Bathrooms
Like kitchens, bathrooms are one room that buyers tend to favour. Generally, buyers see the bathroom as a place for relaxation and indulgence. A total bathroom renovation can be costly, but there are things you can do to improve the appeal of a bathroom if a complete renovation isn't justified. Cosmetic improvements such as a new vanity, some carefully placed accessories and removing any clutter can make a big difference.
Lighting
Updating lighting fixtures or installing downlights can be an affordable way to modernise a home and increase buyer appeal. It is always advisable to have a trained electrician undertake any electrical work.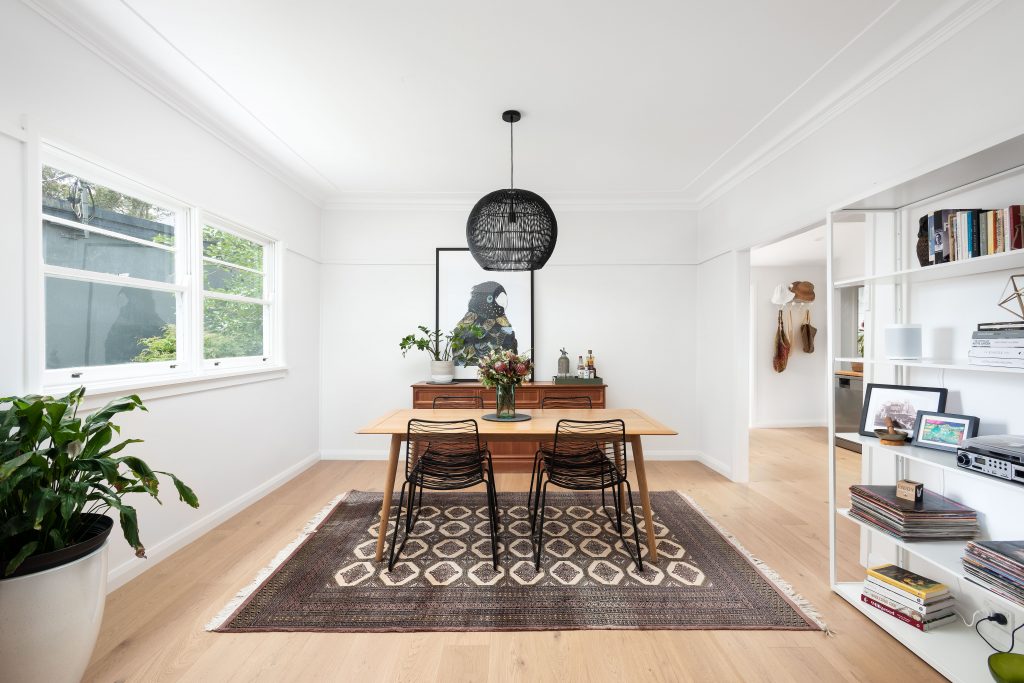 Extra living space
Another way to look at 'smart' and potentially advantageous renovations is to look at the overall floorplan of your home. Extra bedrooms and/or home office areas are always looked upon favourably. If budget allows and there is space to make small changes to the layout of your home, adding an additional bedroom, home office or living space can be a wise move that may greatly impact your sale price. Particularly in today's market and with COVID-19 changing the way we live, the demand for extra living space, or a home office is high.
Landscaping
Properties that provide extra living outdoors and a space to retreat outside are becoming more and more popular. Tidying up the front and backyard, planting plants and adding some pots and outdoor furniture can be effective ways to improve your property's appeal.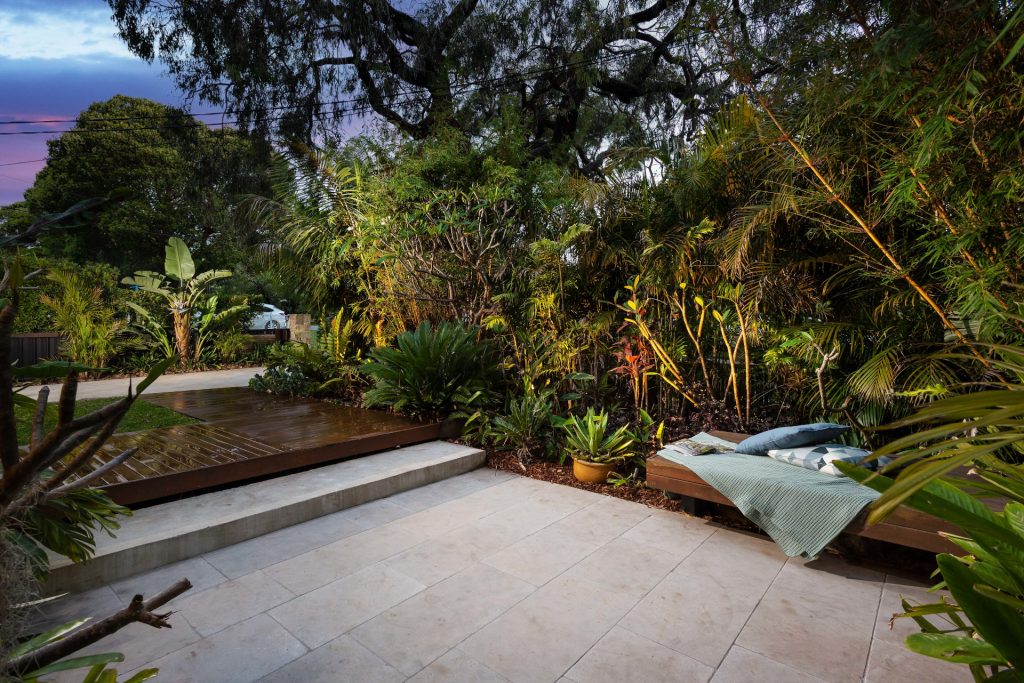 If renovating is out of the question, hiring a professional stylist to work with improving what you have can be another beneficial option that might be attainable. A property stylist can help you to improve the appeal of your home to prospective buyers.
Ultimately when renovating to sell, it is about renovating smart. Choose projects that are affordable and likely to make the biggest impact to the final sale price. To find out more or to speak to one of our sales agents, contact Sanders today.
Want to take the conversation further?
Why not call us on 02 9528 9299, email us or fill in the below form to speak with one of our team.
Thank you
We have received your information and will be in contact shortly.

Free online property estimate
Find out what your property could be worth
Get your free online estimate and see comparable sales, suburb performance and more. It takes seconds.
Click here